HAMATA
SHARKS & DOLPHIN tour / ST. JOHN's tour / WARM UP tour
---
All dives are located North of Ras Banass, located off shore on the front of the mountains of Hamata, Lahami and close by Ras Bannas. From the marina of Hamata, they are in between 3 nautical miles till 23 nautical miles (east, south east and south).
Scuba diving in Hamata is one of the absolute best in the Red Sea because of many reasons:
Less numbers of boats and divers compared to the crowded northern part of the Red Sea.
It is closer to the south, giving it a warmer temperature, which makes it from time to time as a good site to host the migrations of many types of schools of fishes.
HIGHLIGHTS
Great chances to spot dolphins while diving!
Wrecks from World War II
Drop off and pinnacles dive sites
Drift dives as well as caverns
Coral gardens
FAMOUS
DIVE SITES
a very large horse shoe reef. The distance from the east to the west side is more than 3km. The depth in the inner part ranges from 3m to 15m. It is a very common to spot a pod of spinner dolphins underwater so keep an eye out
a cave full of many canyons. Average depth inside 5-12m
an interesting World War II wreck.
here you can find sharks, similar site as the famous Elphinstone Reef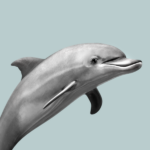 DOLPHIN
___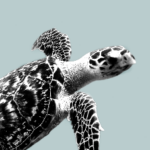 TURTLE
___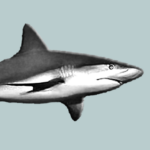 GREY REEF SHARK
___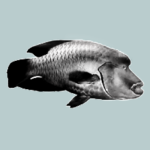 NAPOLEON
___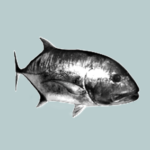 GIANT TREVALLY
___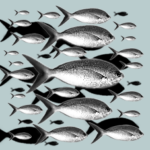 FUSILIER SCHOOLS
___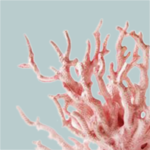 and much more
defferent amazing fishes & corals